By Sophia de Guzman
As Ontario hunkers down for a second wave of Covid-19 and a possible second lockdown, small businesses are looking warily into the future.
Concerns for small businesses are growing as the pandemic rolls on. Many fear that government aid for businesses will become more inaccessible. And as winter closes in, restaurant revenues from outdoor seating will disappear.
"I'm scared of the long run. Without the support of the government, I don't think we'll be able to survive," expressed Siva Sathasiuam, owner and operator of Uncle Tony's on Wellington Street East.
During the initial lockdown, government aid programs served as a lifeline for small businesses. Federal programs included the Canada Emergency Wage Subsidy and forgivable loans. The City of Toronto instituted CaféTO, a program to help restaurants and bars provide outdoor seating during the summer that meet social distancing guidelines.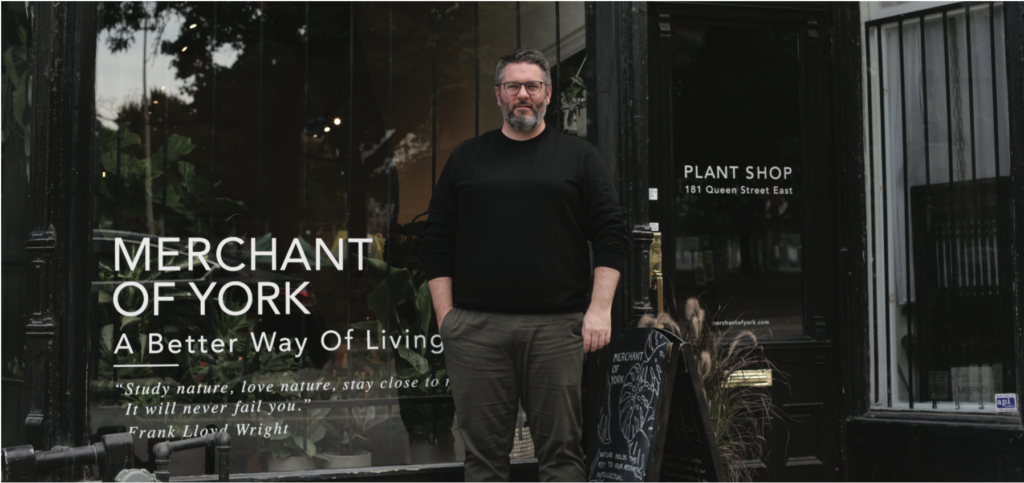 Unfortunately, the guidelines for some of the aid programs were a problem for many small businesses. Some forgivable loans required businesses to demonstrate at least 75 per cent drop in revenue, which simply wasn't the case for many.
"Even though you had a lot of costs still, you weren't qualified for it. So, thankfully they adjusted it as time went on. Unfortunately, for some businesses it might have been too late and too slow but they did slowly adjust it and make it available to more businesses," said Randy Spearing, owner of home goods store Merchant of York on Queen Street.
New businesses and those with few or no employees were left out of the beginning stages of federal aid. Though these businesses were among the most vulnerable to the consequences of lockdown.
A universal concern during lockdown was rent. Several small businesses relied on the whim of their landlords, either negotiating an arrangement to get through the coming months, or hoping that their landlords would go through the process of applying for government rent assistance.
"The rent is month after month. You don't know what will be the help for rent for next month. We don't know how long we can survive like that," said Marie Lancette, general manager of Le Papillon restaurant on Front Street.
Despite many problems, some small businesses are persevering. Siarhei Laurenau, owner of Third Wave Coffee on Church Street, cites community support as the reason it is still in business.
"We're here by the grace of our patrons, by the grace of our regulars. They're very responsive, they've been very supportive," says Laurenau.