the bridge is a monthly community newsprint circulating in Toronto's Downtown East area. A commitment to local coverage, this periodical strives to source up-to-date activity and diverse interests from heritage, planning, culture, development, art and opinions.
Meet Our Team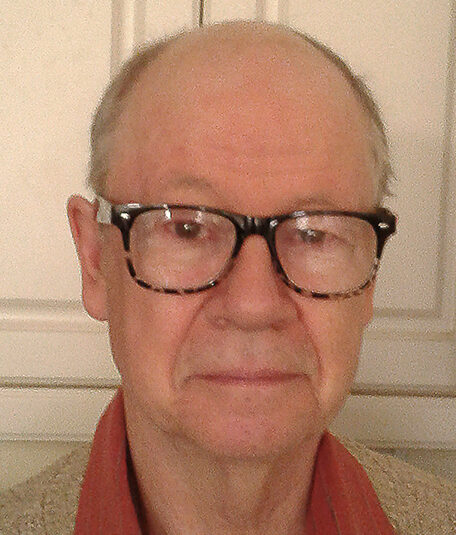 Eric Mills
Copy Editor
Long-time Toronto resident Eric Mills is a former journalist and for many years a freelance editor. He has a passion for cycling and progressive politics in diverse, sociable and sustainable communities.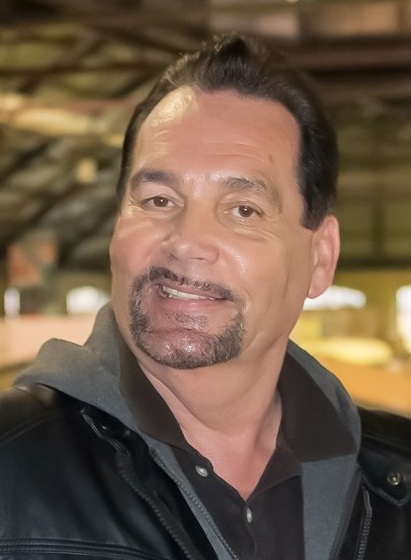 Bruce Bell
History Columnist
Bruce's mission is to tell Toronto's history through his tours, writings and lectures.
Bruce is a five-time nominee for the Order of Ontario for his work interpreting Toronto's past. Before joining the bridge, Bruce was the history columnist for the Bulletin Newspaper for 19 years. For more information and photos please visit Bruce's website.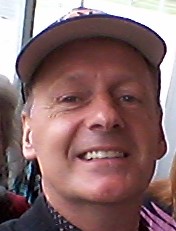 Ben Bull
Columnist
Ben is a father of four living in the St. Lawrence Market neighbourhood. He grew up in Leeds, in the north of England, and moved to Canada 25 years ago, 'for love'. His passions are cycling, football, writing, strumming his guitar (badly) and urban planning. He is onto his third career, and hopefully his last, working in IT. He has previously worked as a Registered Nurse and a Shelf Salesperson.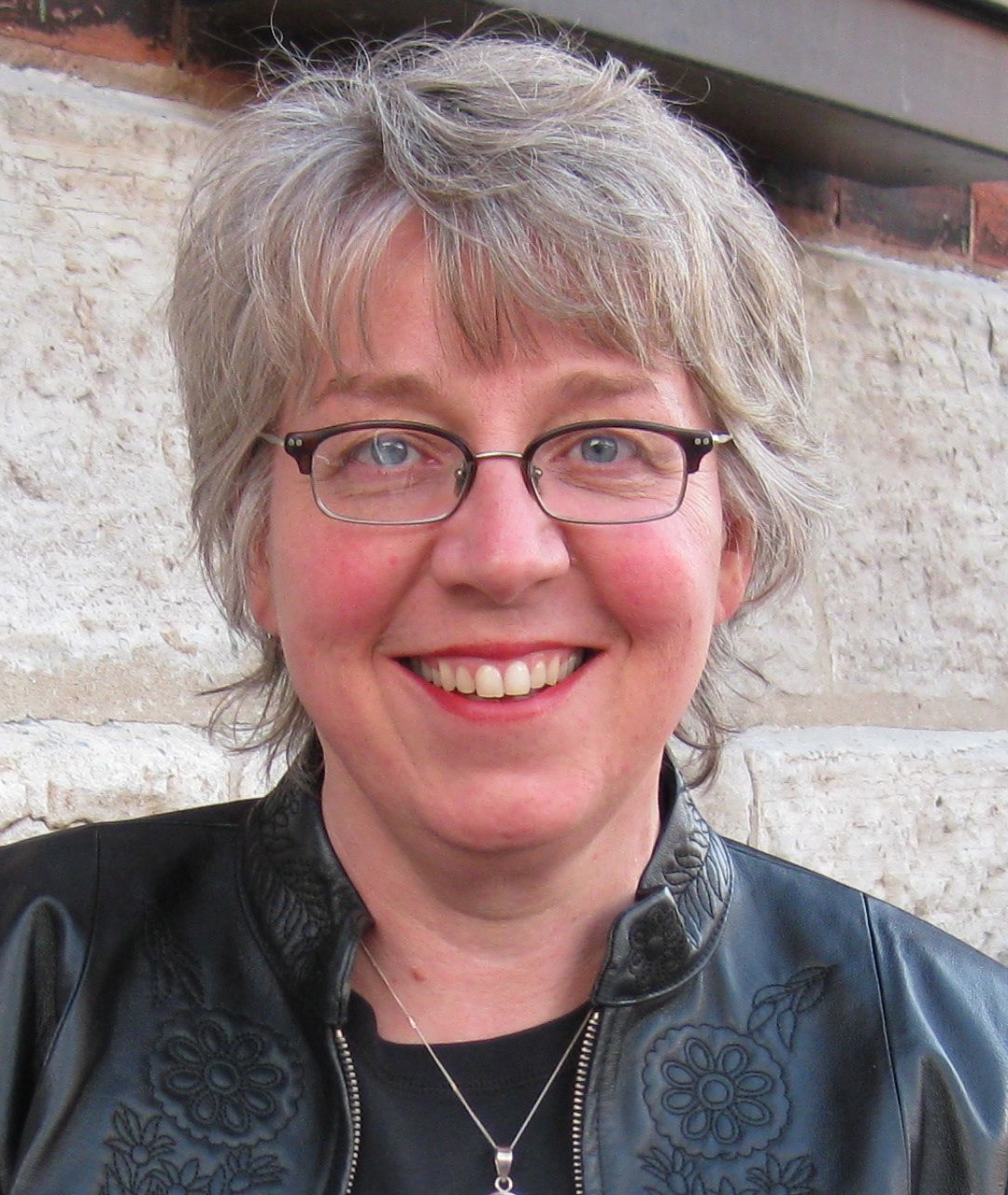 Glenda MacFarlane
Book Review Columnist
Glenda MacFarlane is a writer and editor. Glenda's writing includes the rural community-based collective creation Railroaded, the historical drama Duel at Dawn, and two non-fiction books. Glenda has also had many dramas produced by CBC Radio, including the award-winning D-Day tribute The Final Hour (co-written with Dave Carley.). Glenda is currently the Series Editor for Scirocco Drama, an imprint of Winnipeg's J. Gordon Shillingford Publishing. She also teaches Writing for Actors at the Toronto Film School.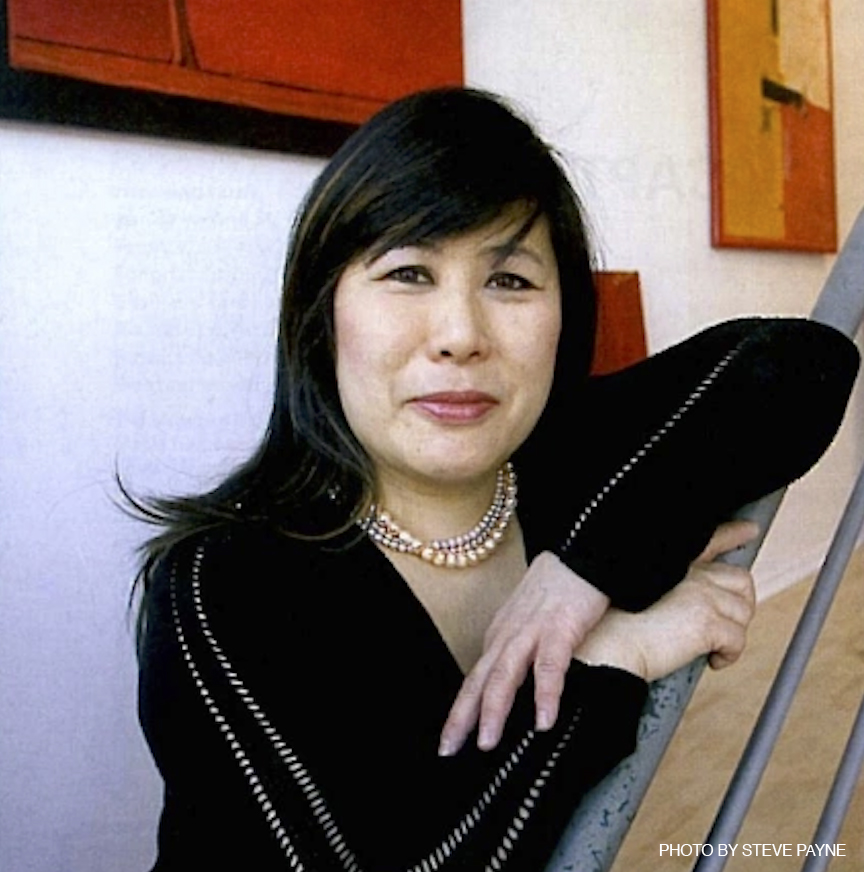 Carol Mark
Columnist
Carol Mark believes "art can change the world" demonstrated by her involvement in local and international communities. She is an activist for human rights with an emphasis on women and children. Carol established ACA Gallery 2004-8 (art, culture, aid) based on "art can change the world" and was the first global social enterprise art gallery raising awareness and funds. Carol is the founder of The Amazing Moss Part Art Collective, established in 2000 to engage the community through art.
Instagram @amazingmosspark