By Bruce Bell –
1920 was a good year for Toronto.
A young Canadian doctor at the University of Toronto named Frederick Banting finally started to see results with his insulin discovery, eventually saving millions of lives.
The first exhibit of art by the Group of Seven appeared, and the (misnamed) Spanish flu – after wiping out three percent of the world's population – finally started to wane.
1920 was also the year that the Great Caruso returned to Toronto!
Born in Naples, Italy, in February 1873, Enrico Caruso was the most famous tenor of his generation and still a gold standard to measure other tenors.
His career was meteoric. He became a singing phenomenon at 22, then cemented his reputation with a sensational debut at La Scala in Milan, Italy's premier opera house, in 1900. In 1903, Caruso left for New York City and a contract with the Metropolitan Opera, where he was the leading tenor for the next 18 seasons.
In 1904 he made his first American recordings, in a profitable deal with the Victor Talking Machine Company (later RCA Victor), and became the first artist to sell a million records. When Caruso made his Toronto debut at Massey Hall on May 4, 1908, tickets cost an astonishing $2.50 – a regular vaudeville show wanted only a dime.
The great tenor, then 35, made $10,000 a week in a time when a decent-sized house in the Annex cost about $1,500. He stayed at the King Edward Hotel on King Street in the same suite as the Beatles some 40 years later.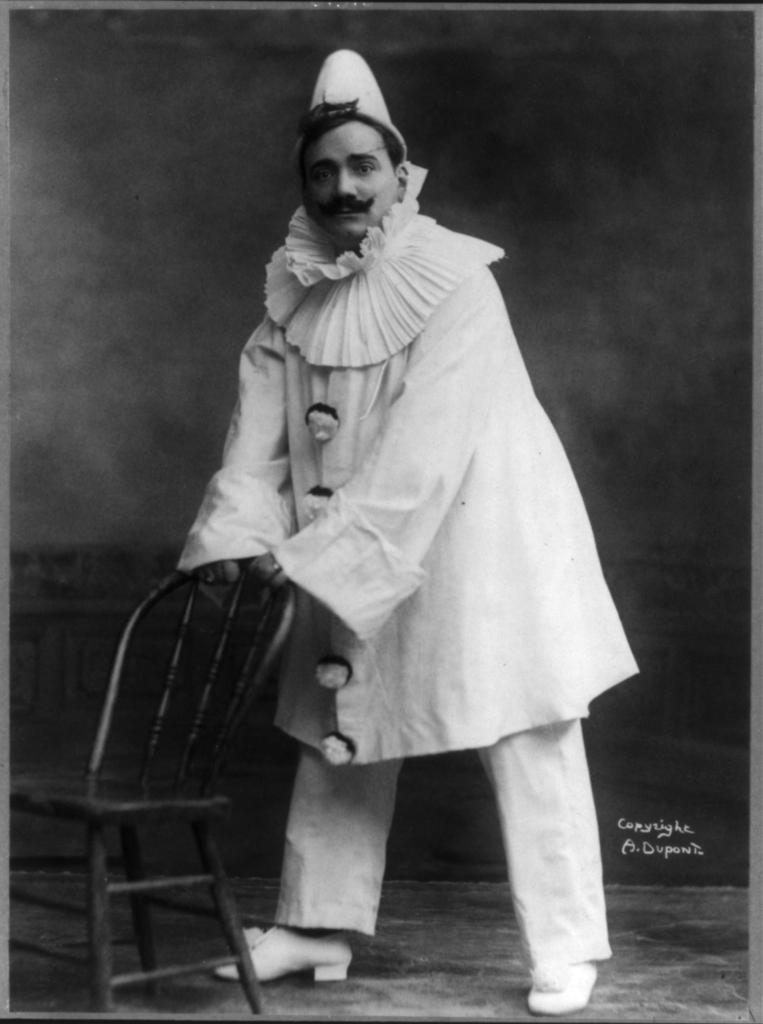 The population of Toronto in 1908 was around 250,000, mostly of British background and very English culture. The Italian community lived separately from their British counterparts, mixing rarely. However, when Caruso arrived in town, both the British High Commissioner and the Italian Counselor General went to the King Edward Hotel to meet him.
Torontonians have loved opera since 1825, when the city's first opera, 'The Mountaineers' by George Colman, was staged at Franks Hotel (now the site of the Imagine Cinemas in Market Square). In 1874 the Grand Opera House, a magnificent 1,700-seat 'palace to the arts' (demolished in 1928), opened on Adelaide Street just east of Yonge.
Even so, a majestic new concert hall was needed, as St. Lawrence Hall, where the great Jenny Lind once sang, was sadly neglected.
In 1894 wealthy industrialist Hart Massey gifted the city with the 3,000-seat Massey Hall in memory of his late son. It was built as a true concert hall to match New York City's Carnegie Hall, which had opened a few years earlier.
By the time of Caruso's Toronto debut in 1908, Massey Hall had earned a reputation for outstanding acoustics – a perfect pairing with a great singer.
In 1920, Caruso returned and set a new box office record for any musical performance in Toronto till then, with ticket prices as high as $8, an average month's wage. Scalpers were getting up to $1,000 for a ticket in 1920s money.
Following his concert, Caruso went out onto Massey Hall's fire escape and sang an aria for the crowd of people on Shuter Street who couldn't get or afford a ticket.
After his triumphal performance Caruso promised to return to Toronto, but never did. His health began a downward spiral in late 1920. After returning to New York's Metropolitan Opera from a grueling concert tour, Caruso was injured on December 3 when a pillar in the 'Samson and Delilah' opera fell on his back and bruised his left kidney.
Enrico Caruso gave his last public performance on December 24, 1920, then sailed to Naples hoping to recover. But after months of mistaken diagnoses he died on August 2, 1921, of peritonitis, an inflammation of the abdominal cavity, at age 48.
More than 100 years after his death, the Great Caruso is still selling music. iTunes downloads of his aria (the Crying Clown) from the opera 'Pagliacci' still induce goose bumps, just as he did on stage at Massey Hall.