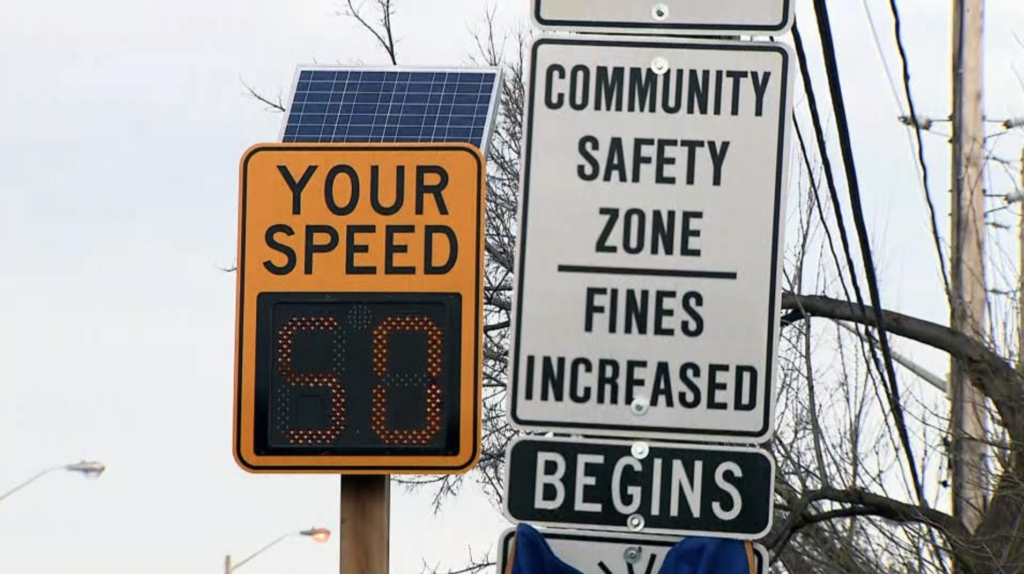 By Ben Bull, Columnist
–
I think somebody is trying to kill me. Every time I take to the streets, I am getting side-swiped, curbed, car-doored and clattered.
It's rough out there.
A couple of years ago an antsy driver rammed into my bike after I asked her not to squish me onto the curb. A few months before that I was pancaked by a car door that sprung into my bike lane like a paddle on a pinball machine.
Walking isn't any safer.
About three years ago I got chased up the street by a minivan after being sideswiped at an intersection. The driver wanted to know why I'd rapped my fist into his door. 
I was just trying not to die.
According to Toronto's Vision Zero fatality tracker, cars have mowed down 19 pedestrians and a cyclist so far this year. Sadly, that number is already out of date. On October 19 we lost two more pedestrians. That's right – two pedestrian deaths in one day.
These cars are killing us. I'm not even sure how. Five of this year's fatalities were in the downtown core. How fast can you go downtown?
The really mean streets, though, are in Scarborough, where 10 pedestrians have died so far.
I'm trying my best to stay alive. I look both ways when I cross. I don't play with my phone or listen to music. But these cars are out of control.
It's not just bad drivers – it's bad design. Walk around the city and you'll see miles and miles of wide-open highway, with good sightlines and not a speed trap in sight. It's almost as if we want people to drive fast.
After a 71-year-old man and a 69-year-old woman were run down on Parkside Drive a few weeks ago, the local councillor bemoaned the red tape holding up road adjustments: "Efforts to get speeds reduced on Parkside have run up against the city's antiquated road classification system," said Councillor Gord Perks. "Major arterial roads cannot be reduced below 50 kph."
This notorious stretch of asphalt near High Park had already been flagged as deadly, with local residents lobbying the city and setting up a Facebook site – Safe Parkside – to raise awareness. And yet little has been done to make it safe.
Our city needs to start taking road safety more seriously. We need to cut the red tape. We need to stop squishing pedestrians to the side and making us wait an age at every intersection. We need to stop being forced to share the road with weaving, speeding vehicles. We need to stop swivelling our heads every time we scurry across an intersection just to make it to the other side.
By the end of the year, the city is putting in an extra 389 advanced walk signals, which give a head start on the traffic and an extra five seconds to walk across.
This will help make our journey safer, but it's not enough. We should be slashing speed limits immediately – 50 kph for three-lane roads, 40 kph for two lanes, 30 kph for one. We should be rolling out more speed cameras – one at every major intersection.
We should ban right turns on red lights during rush hour. We should close off some streets altogether.
Most importantly, we should start redesigning the most dangerous thoroughfares. Stop giving motorists an easy ride. Barriers, bends, bump-outs, blinking cameras – these are all measures that can slow traffic down.
This is a city we're driving through folks – it's full of people. It's not the 401.
I don't want to die. I'm not flinging myself into traffic. But these cars are trying to kill me – they're trying to kill us all.