By Caroline Murphy –
In the past six months, we've been through provincial and municipal elections – and what have we learned?

Voter turnout was abysmal: only 43.5% provincially and less than 30% municipally. It is now abundantly clear that the directions Ontario and Toronto are going on are not about us as residents and the true majority, but rather the will of a minority of people, backroom deals and self-serving agendas.

The province rams through legislation causing irreversible damage, all on the will of a few who will benefit, but definitely not for the greater good of our community .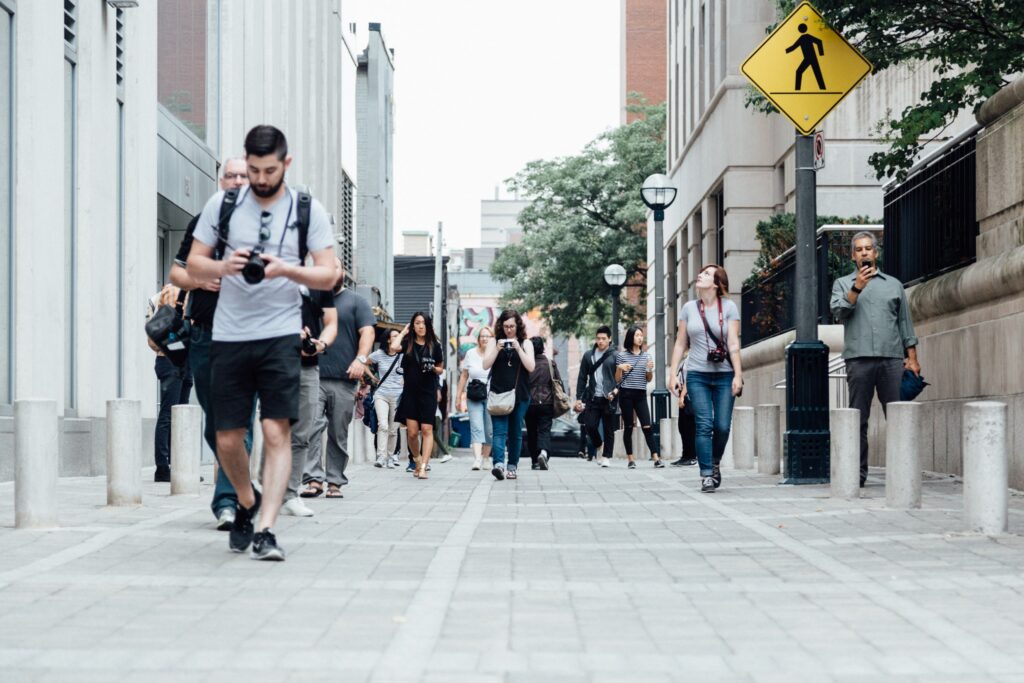 Bill 23, called the More Homes Built Faster Act, 2022, does nothing to solve the affordable housing crisis. It's an omnibus bill with far-reaching consequences for generations to come. Now Bill 39, called the Better Municipal Governance Act and Strong Mayor Act, is being forced on us. The province's Metrolinx agency is planning to cut down five trees at Osgoode Hall on Queen Street West that are more than 200 years old – without waiting for the promised independent review.

This is what happens when we are apathetic, unengaged and don't vote. We are at the mercy of a minority behind a provincial bully government. It is on us to ensure that those we grant the privilege of leading us do in fact work for us. The legislative bills cited above have led to great civic engagement and brought people together to have their voices heard, but this could be too little too late.

We need to show this same level of engagement and outrage during the election cycle. Our voices matter, and the ballot is where our voice is loudest. Please remember this in 2026 and make your voice heard.

For now, we need to work hard from the outside, staying vigilant about what's happening around us. We need to actively ensure that the future we are building is the future we want and are proud to leave to the next generations.

Our voices do matter. We can come together and protect what we can until our next chance to mark a ballot. Let's be sure to cast a ballot and not let up on the pressure needed to be a majority of a majority.